Granville Square, London
Minimalist Interior refurbishment.
The Client wanted a clean functional living space overlooking one of the nicest squares in central London. As a second home it needed a home office and a quality bathroom install.

With third party design and supply for the kitchen and bathroom already decided, it came down to our skilled craftsmen to install and provide bespoke carpentry for the office and other living areas. A high standard of finish was essential.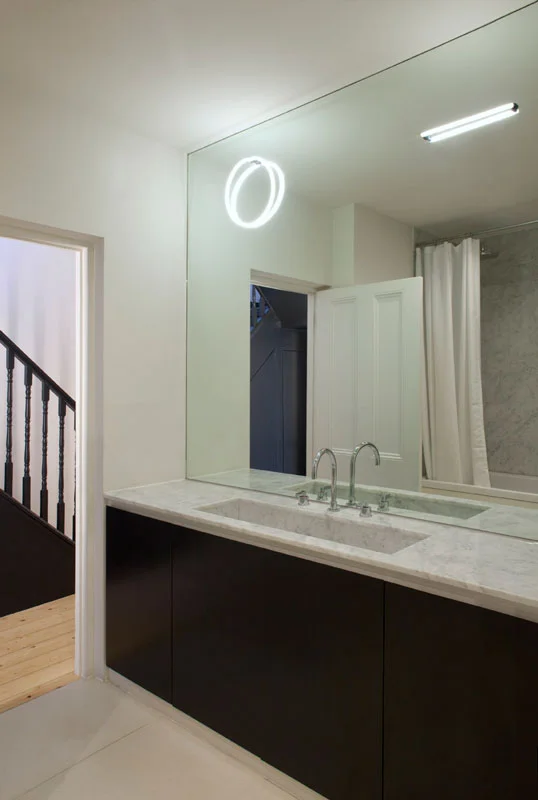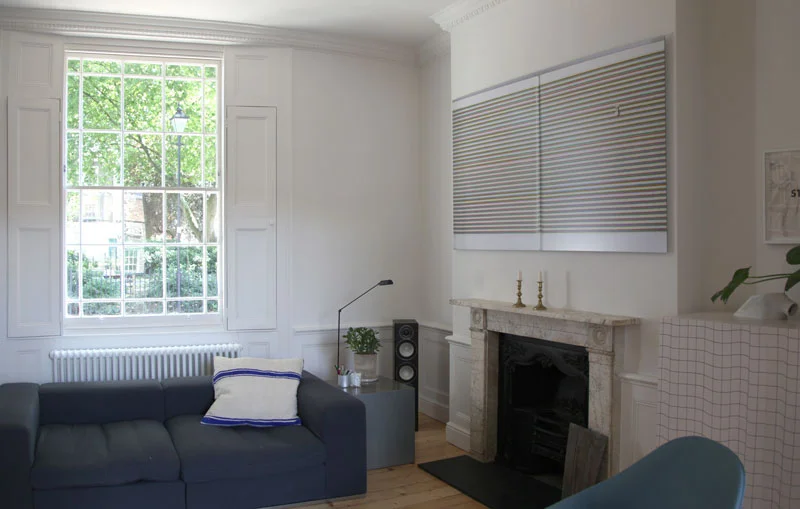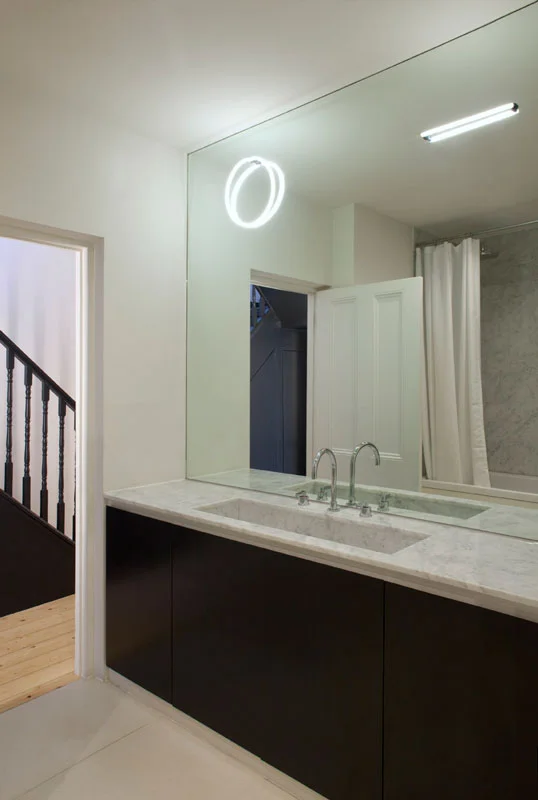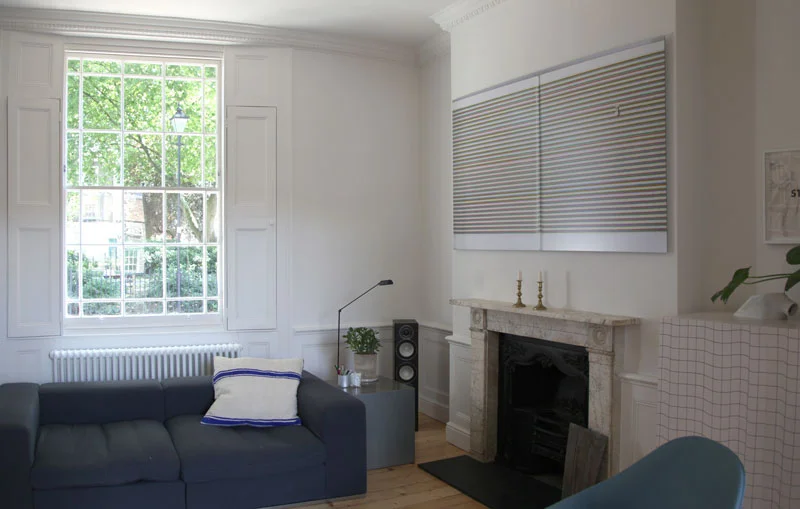 Lets arrange your
free
estimate
Simply complete our short form and one of our experts will get in touch to arrange your free quotation.