Design & Build
We're experts in providing end-to-end building and renovation solutions
At Blackberry Build we have become renowned for our comprehensive design and build services, providing end-to-end solutions for our clients whilst delivering complete peace of mind throughout. Our team of experts take care of every stage of design, planning, construction and management, delivering a smooth and efficient service without the fear of price uncertainty.
Our design and build process
1. Initial Free Consultation

Meet on site where the specification, requirements and budget are discussed.

2. Architectural Brief and Drawings

Work with an architect who will put your dream into drawings that conform to building regs.

3. Planning

Submit all required documents to the relevant authority to gain planning permission.

4. Finalise Costings

Use the plans and specification to provide detailed figures for the whole build from start to finish.

5. Structural Engineer

Once planning granted, our structural engineer will provide structural drawings and calculation for building control approval.

6. Building Contract

Once all documents are approved by authorities, the building contract to be signed for a complete peace of mind.

7. Programme of Works

The project will be planned to the detail making sure you are aware of the duration of each stage .

8. Build

Our team of professionals will deliver your project to the highest standard.

9. Snagging

Every project goes through our 5 stage snagging system, ensuring all finishing touches are completed to the highest standards.

10. Completion

A professional clean team attends all our projects at the completion stage, preparing for the clients to move into their new home.
Design & Build
FAQs
Its a complete end to end service where we help with both the designing of an extension or new build, and undertake the actual construction of it using our trusted professionals.
By keeping as much of the whole project with one company such as Blackberry Build, it ensures the whole process of realising a clients vision operates as smoothly as possible. We project manage the whole job giving a clear schedule to all involved, keeping the lines of communication simple and providing clear costings from the beginning and should any revisions be required.
For most projects most certainly yes. For smaller jobs such as a garage or loft conversions, depending on the specification of the existing building, technical drawings might not be required. Please discuss your needs with us in more detail and we will be happy to advise.
As we are highly experienced in all areas of construction, you will not need to hire a project manager for your project as we will have an experienced professional in-house to handle all of the logistics. They will oversee the project at every stage, keep all team members organised and ensure that deadlines are met.
The area that you live in, the type of property you own and the scale of your project are all factors that contribute towards whether you need planning permission. In most cases, we work on larger projects which involve the complete renovation of a property or the construction of a new build, which means that planning permission is typically required to go ahead with works. We would highly recommend that all clients contact their local authority when planning a project to check whether they will need to apply. Our team would always be more than happy to help you through this process to maximise your chances of gaining approval.
No. We will happily meet on site to discuss any clients plans and use our experience to provide an estimate should there yet to be any drawings finalised by an architect, or cost more accurately from a tender pack should accurate drawings already exist.
We work on a fixed price basis, which means that once we have agreed on your quotation, this will not change unless you decide to incorporate any add-ons mid-project. If you do choose to add additional work to your project, we will arrange a meeting to discuss these alterations and then re-quote the project. There will never be any unexpected expenses along the way.
Whether you have planning permission and looking for reliable builders to bring your vision to life or are beginning your journey from scratch, Blackberry Build have the skills, knowledge and attention to detail necessary to create your dream home.
To showcase our expertise and provide an insight on what to expect when collaborating with our reputable team, we have devised a detailed brochure for new clients.
Take a look at some of our recent projects: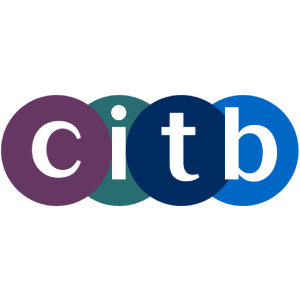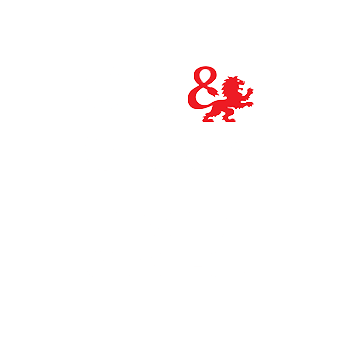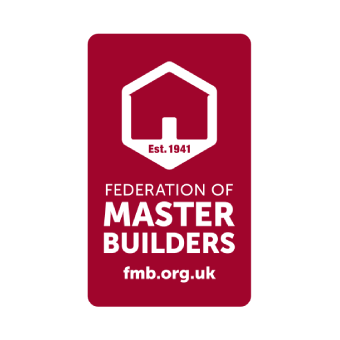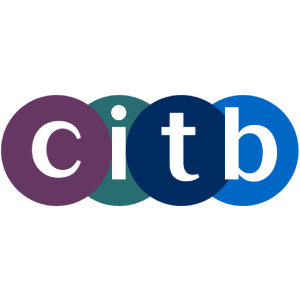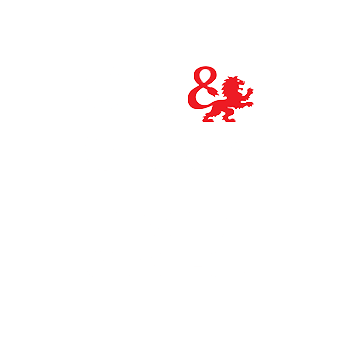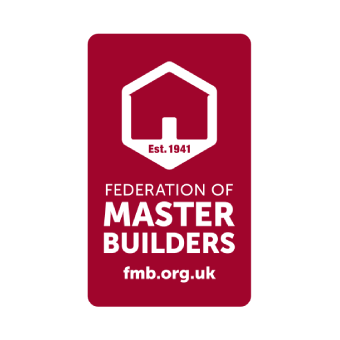 Lets arrange your
free
estimate
Simply complete our short form and one of our experts will get in touch to arrange your free quotation.